About MeAbout Me
I'm Freelance Web Developer / Designer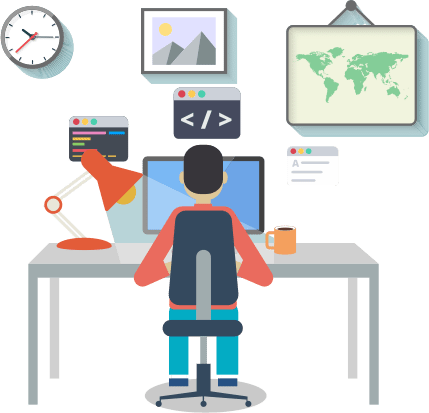 I am a web Developer / Designer focused on creating and growing your brand and business.
I build websites for all kinds of businesses and clients, small to medium sized.  All styles of websites can be catered for  stylish, dynamic, professional, clean, minimalist, retro etc.
Whether you're a business owner wanting to expand online presence,  revamp an existing site or even design a new logo , I can certainly help.
Success comes from giving 100% and a unique approach to customer service.
I have a wide variety of skills that I am able to provide my clients. And I am seeking opportunities to build websites from the ground up for you or your business. I provide quality and custom website designs with an emphasis on details that set your website out from the crowd. Let's talk about marketing, landing pages and other design aspects that make your website work for you. Your job is not just a job, it is something you are paying hard earned money for, and you should get a quality service in return.
Astrael did it as promised. Although the challenge was much bigger then expected, not due to change of scope, but due to appearance of migration issues on multisite, Astrael did not rest until the job was done! Thank you Astrael Astrael did an outstanding job. He communicated clearly with me all the way along, engaged me in his progress and asked for regular feedback all through the project to ensure everything was delivered exactly as I required...It was and I am extremely happy. I will definitely use Astrael again for future projects. Astrael is willing to go the extra mile if needed. Doesn't give up an difficulties and tries all ways to get the job done. Available 16 hours a day, he is a great guy to have on your team

Astrael Kokeb developed our site from scratch, with my design suggestions, and has continued to help us evolve the site further. For this round, as always, he's great to work with. He consistently takes creative initiatives, and creates solutions for my problems, requiring very little oversight.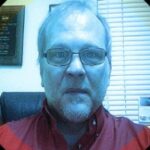 <em class="o-break-word o-white-space-pre-line ng-binding ng-scope" data-ng-if="item.feedback.comment">Astrael is a wonderful worker! He takes the time to make sure that everything you ask for is done right. The website was finished in a timely manner, he took the time to make sure all the adjustments I wanted were done, and he was pleasant to work with. Will hire him again for future products.</em>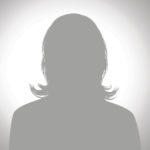 Astrael has exceeded our expectations and handled the domain transfer + redirection + google search console very quickly and also conscientiously. Moreover his response time and quality was great, which makes the communication very pleasant. We like definitely to work on with him on future projects CMS (WORDPRESS, MAGENTO, SHOPIFY& more)
WEBSITE SPEED OPTIMIZATION